Alison Barratt trained at Chelsea School of Art and the Royal College of Art. She worked freelance as a graphic designer in London in the art departments of many national newspapers and magazines and as an illustrator while her children were growing up. Later Alison became Senior Lecturer and Programme Leader for Illustration and Design at the University of Sunderland where she stayed for fourteen years, making weekly journeys between London and the north-east. Currently she lives and works in London as a freelance illustrator, graphic designer and teaches illustration courses at City Lit in London.
As an illustrator Alison has worked for publishing houses, businesses, magazines, advertising agencies, art galleries, design studios both nationally and internationally. Some of her many clients have included Larousse Publishing, Conran Octopus Books, Random House, Quadrille Publishing, the Royal Horticultural Society, Diabetes UK, Corporation of London, English Heritage, Waitrose , M&S, Reed Trade magazines, Leo Burnett Advertising, Abbott Mead Vickers, Redwood Publishing. She also works on private commissions for one-off pieces. As a graphic designer she has designed and produced several books and catalogues for art galleries such as the Northern Gallery for Contemporary Art and the Douglas Hyde Gallery, Dublin.
Alison exhibited her work in two one-person exhibitions at the Conningsby Gallery in London and at the Design Centre, University of Sunderland. In 2006 she was invited to be artist-in-residence as part of a two-month joint residency ay Monash University in Melbourne, Australia.
Whilst at the University of Sunderland Alison worked with Seven Stories, the National Centre for Children's Books in Newcastle on Tyne both as an academic research colleague and setting up a close relationship with the Centre for the benefit of illustration students at Sunderland and, in time, those at other universities. The culmination of this research was as a speaker at the ICON conference (education) in Portland, Oregon, 2014.
If you would like to see more work in any of the categories shown or if you are interested in commissioning me for commercial work: illustration, graphic design or a one-off commission please contact me to discuss further.
Photos are of me drawing in those innocent days of last summer and my workroom today.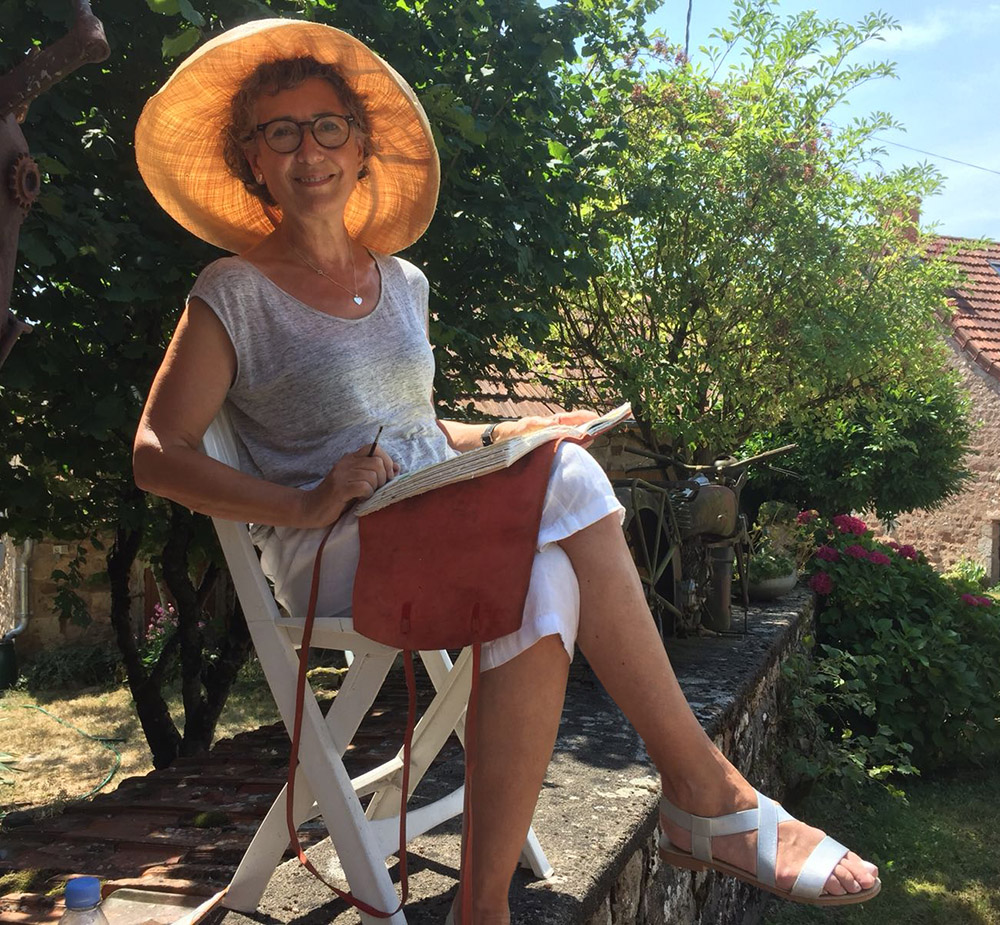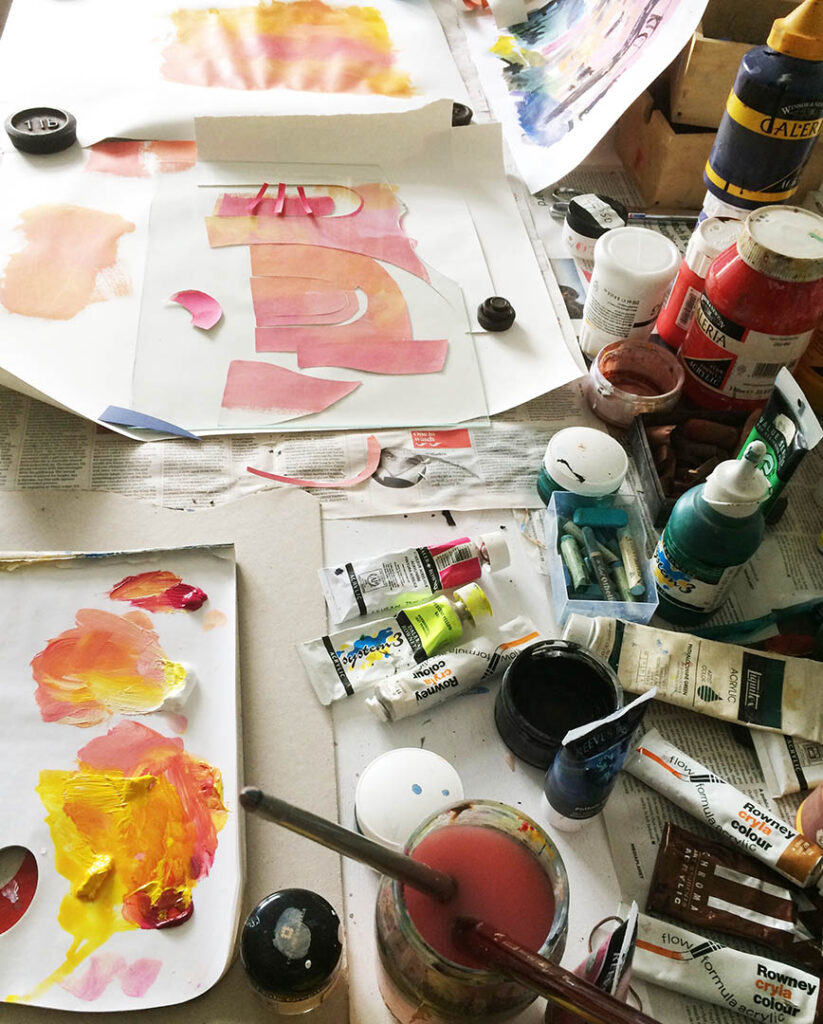 Contact
email: alisbarratt@aol.com
mobile/cell: +44 (0) 7946417461
Instagram: @alisbarratt